IMUN Conference 2019 presents a range of speakers who will inspire, educate and inform.
VP, Product Management, Infor
Ole Rasmussen is the leader of the Infor M3 product management team.  His teams' role is to drive the strategy and development of the Infor M3 solution and related industry CloudSuites. He has actively supported M3 since 2001 in various senior management positions.
Anders is a global futurist and innovation strategist who helps leaders decode trends, decipher what's next and turn provocative questions into proactive strategies. With an average of 240 international travel days a year, Anders' view is that the future and the now are converging in a city or start-up near you, giving the curious, the creative and he courageous a competitive and sustainable edge. At the same time, that same future contains fearsome forecasts for futurephobes.
This Swedish-Australian futurist has shared stage with Hillary Clinton, Nobel Laureates, and European and Australian heads of state. He is an active member of TEDGlobal, has keynoted at TEDx in the United States and Australia, was nominated to the World Economic Forum's Young Global Leaders in 2015, and was the keynote speaker at the G20's Y20 Summit in Australia.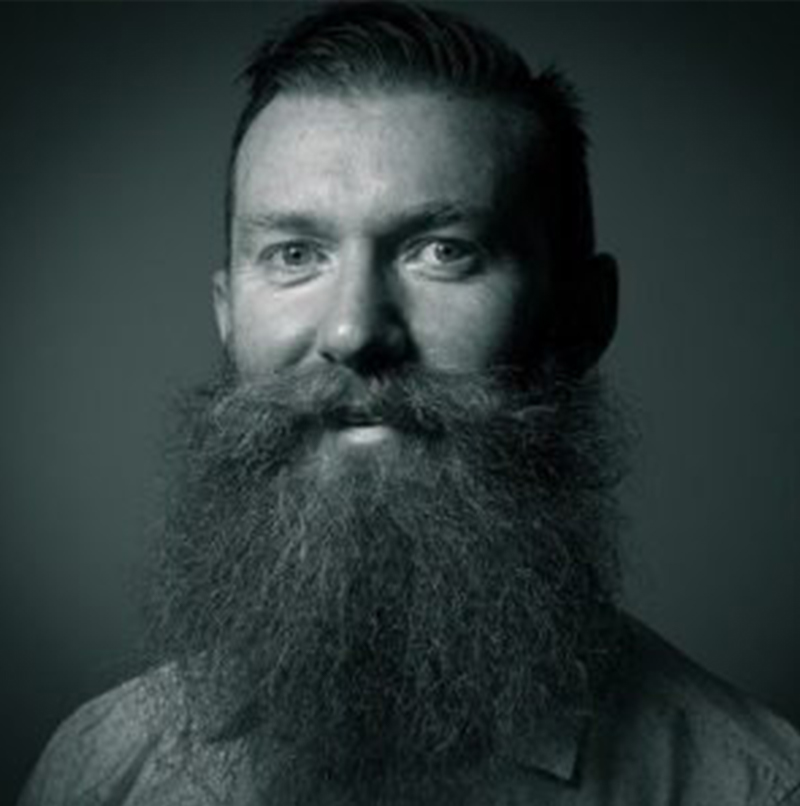 Managing Director ComActivity
Jason Levick is a long-time proponent of digital transformation in business. Through 20 years of exposure acquired across a range of industries, Jason has developed a deep understanding of the why's and how's of digital transformation in the M3 workplace. Jason has been leading ComActivity for several years with a rare blend of analytical skills, forward thinking and pragmatism.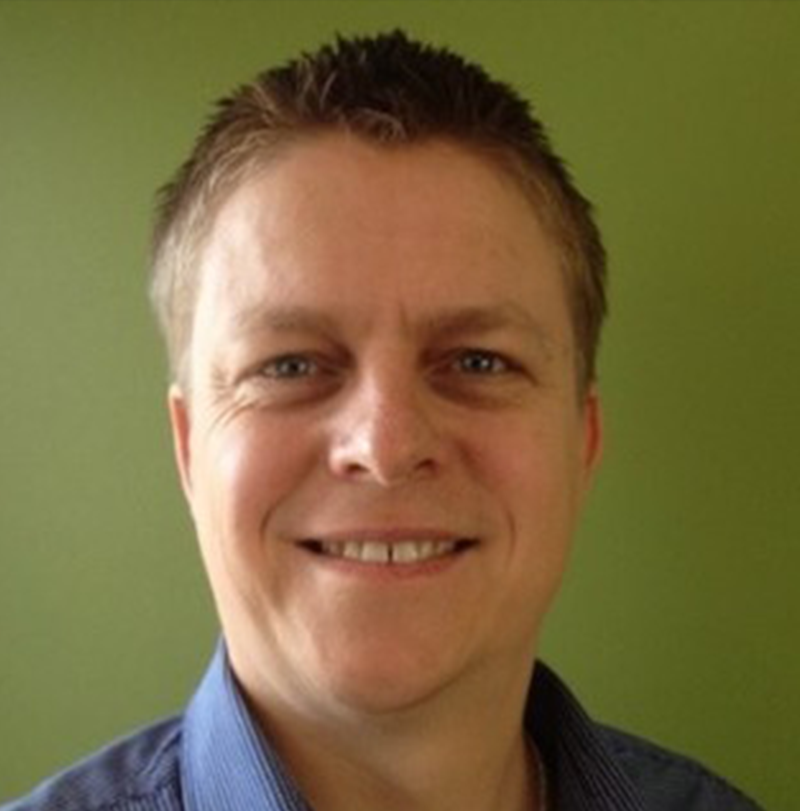 Chief Operations Officer Cellnet Group
Brett is a strategic business leader with over twenty five years' experience specialising in executive, commercial and operations management roles across Manufacturing, Distribution, Retail and ICT service industries throughout the Asia Pacific. He is a passionate and active proponent of innovation and digital transformation for business. As the first stage in a vision of complete digital transformation for Cellnet, Brett has just overseen the successful implementation of Infor Cloudsuite at Cellnet Group, where he is responsible for the Supply Chain and Logistics, Forecast and Demand Planning, Sales and Operations Planning including Business Intelligence and Capability delivery and performance. With an emphasis on focused execution, exceptional value to the business is achieved through measurable, profitable growth, sustained operational excellence while maintaining a positive client experience